Ocular Disease Treatment in Mountain Brook, AL
Specializing in Comfort and Clarity
There's No Place Like Mountain Brook Eye Care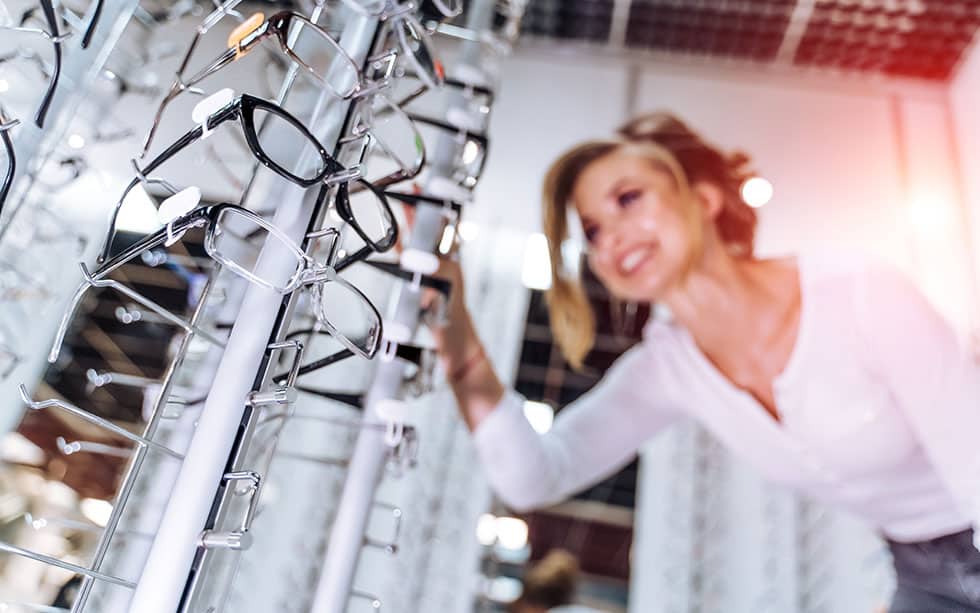 Ocular Disease Treatment
Welcome to Mountain Brook Eye Care, your trusted optometrist practice dedicated to providing exceptional ocular disease management services in Mountain Brook, AL. We understand the importance of maintaining healthy vision and are committed to offering personalized care to help you effectively manage ocular diseases. With our expert team led by Dr. Edgerly, we strive to deliver comprehensive solutions tailored to your unique needs.
Understanding Ocular Diseases and Their Impact
We recognize the significance of ocular diseases and their impact on your vision. Common eye diseases include dry eye syndrome, cataracts, glaucoma, macular degeneration, and diabetic retinopathy. These conditions can affect individuals of all ages, depending on the risk factor, and can lead to vision impairment if left untreated. In Mountain Brook, AL, the prevalence of these eye diseases underscores the importance of proactive management and early intervention.
Early detection and proper management of ocular diseases are crucial for preserving your vision. We offer comprehensive ocular disease management services for prevention, treatment, and ongoing care. By proactively addressing ocular diseases, we aim to minimize their impact and enhance your quality of life.
Expert Care for Ocular Disease Management
Under the guidance of Dr. Edgerly, a highly skilled and experienced optometrist, we provide top-notch ocular disease management. With a compassionate approach to ensure that you receive the highest standard of care for your ocular health and a deep understanding of ocular diseases and their management, our team is committed to helping you achieve optimal visual well-being.
We manage dry eye syndrome, a common ocular condition that can cause discomfort and affect daily life. Our team understands the symptoms, causes, and impact of this condition, and we offer tailored treatment plans to alleviate your discomfort and improve your ocular health.
How Can Ocular Diseases Be Prevented?
Preventing ocular diseases is crucial for maintaining healthy vision. By adopting certain preventive measures, individuals can reduce their risk of developing ocular conditions. These measures include regular comprehensive eye exams, maintaining a healthy lifestyle, nutritional supplements, protecting the eyes from harmful ultraviolet (UV) radiation and eye injuries, practicing good hygiene to prevent eye infections, and managing chronic health conditions such as diabetes. Early detection and timely treatment of any eye-related issues are essential in preventing the progression of ocular diseases and preserving long-term visual health.
Personalized Treatment and Ocular Support
We believe in the power of personalized care when it comes to managing ocular diseases. Our approach involves considering your individual needs, lifestyle, and medical history to develop tailored treatment plans. We take the time to listen to your concerns and answer your questions, ensuring that you actively participate in your ocular health journey. Additionally, we provide comprehensive ocular support and education to empower you with the knowledge and tools necessary for effective disease management.
Choosing Mountain Brook Eye Care for Ocular Disease Management
Whether you require treatment for dry eye syndrome or assistance managing other ocular diseases, we are here to help. Choose Mountain Brook Eye Care as your trusted partner in caring for your vision. Contact us today to schedule an appointment or to learn more about our services.