Excellence in Optometry and Eyewear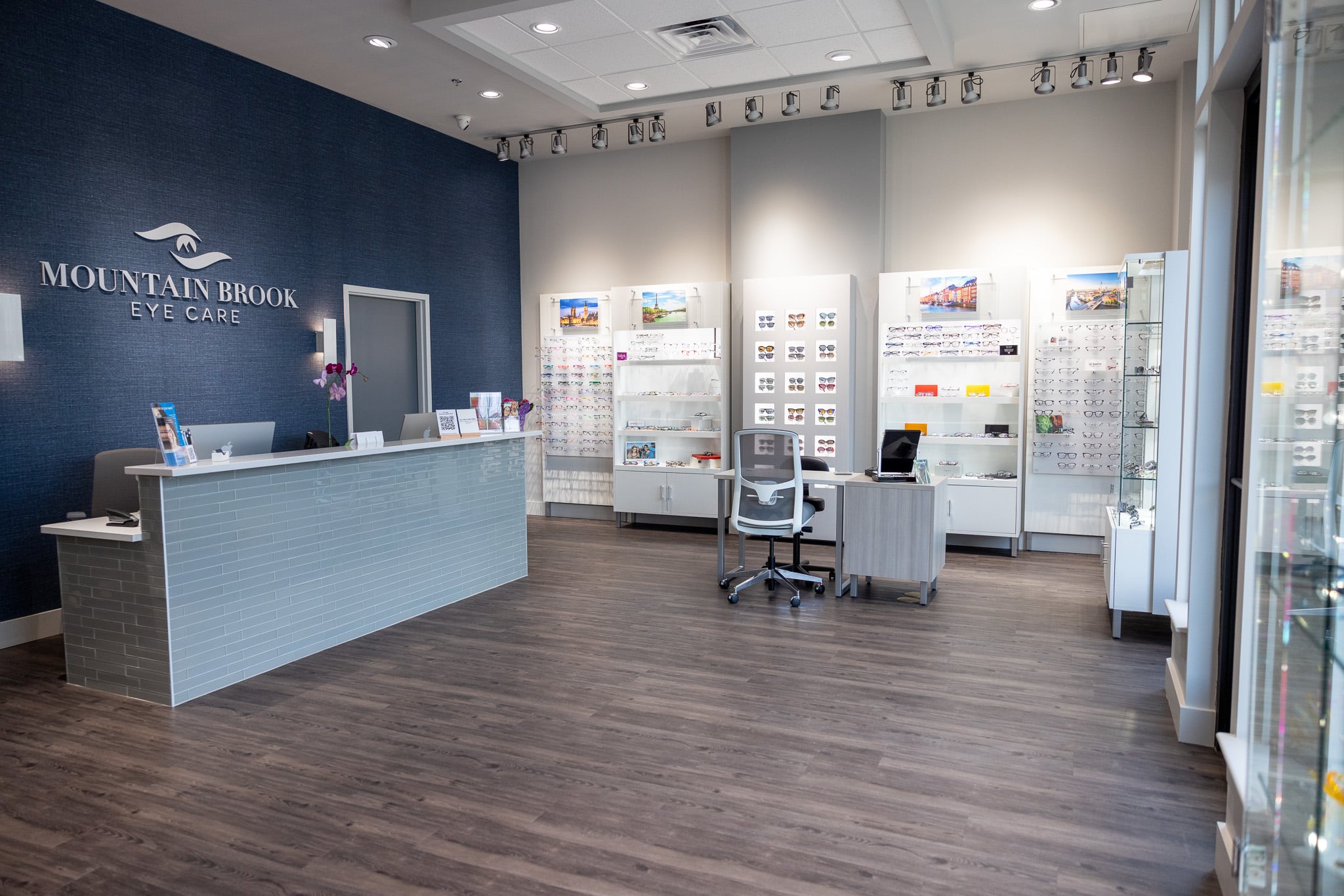 Welcome to Mountain Brook Eye Care
Excellence in Optometry and Eyewear
Distinctive Optometry Services
We believe your eye care and eyewear should be as distinct and remarkable as you are. As Mountain Brook's locally owned optometry practice, we strive to provide truly personalized service and unique frame selections for the whole family. We invite you to visit our welcoming new office in Lane Parke and experience the difference that attention to detail can make.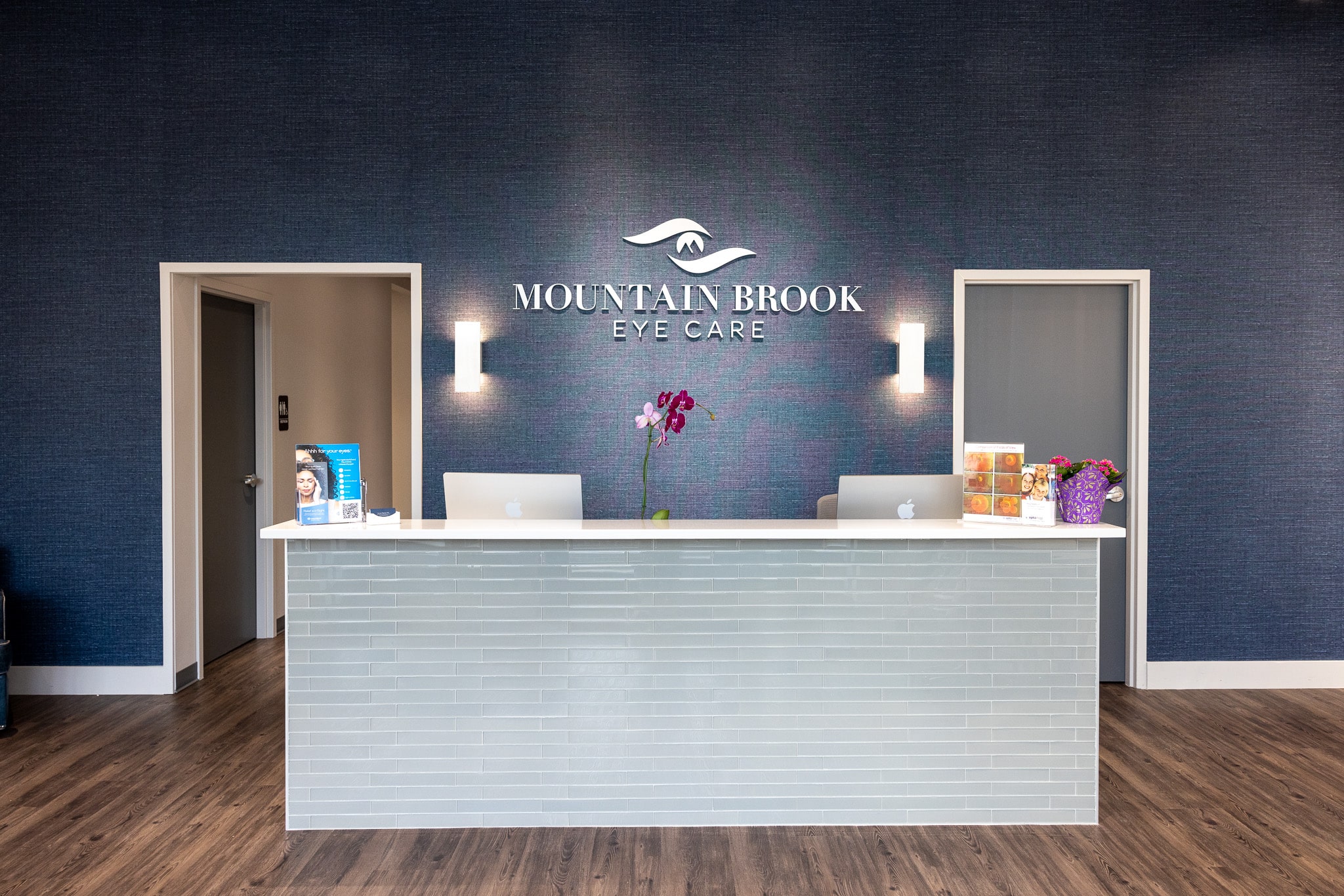 Your Local Source for Exceptional Eye Care
If you are searching for an eye doctor in Birmingham AL, look no further than Mountain Brook Eye Care. From thorough, comprehensive exams and innovative equipment to carefully curated, high-quality frames, everything you need is right here in Lane Parke. Expect the
Best
Exceptional eye care begins the moment you enter our office. After a warm greeting, our team will listen carefully to your concerns. We will craft a personalized plan to properly test, diagnose, and treat your specific eye conditions. Our goal is to exceed your expectations while correcting your vision to its full potential. Stylish Luxury
Eyewear
Having an eye for style, Mountain Brook Eye Care offers contemporary and luxury independent eyewear brands. Carefully selected for their quality, comfort, and resilience, our frames will impress even the most discerning shopper. Customers will see clearly and look stunning with unique and customizable spectacle frames and sunglasses from European and American brands. Come Home to Mountain
Brook Eye Care
Our doctor, Jeremy Edgerly, OD, is bringing 10+ years of experience to his family's hometown of Mountain Brook to serve its residents and the surrounding communities. We are proud to be the only family-owned optometry practice in Mountain Brook, and we look forward to providing you with the individual and personalized attention you deserve.
Customized Care from Your Eye Doctor in Birmingham AL
Every person is different and our approach to eye care is too. Whether prescribing glasses, fitting contacts, or managing ocular diseases, our team will compassionately tailor our services to your specific needs. Here at Mountain Brook Eye Care, our aim is lasting clarity and comfort for every patient and neighbor we treat.