Specializing in Comfort and Clarity
There's No Place Like Mountain Brook Eye Care
At Mountain Brook Eye Care, we are committed to helping our patients reach their full visual potential. It is an honor to be relied upon for providing clear eyesight and maintaining healthy eyes. During your eye exam, Dr. Jeremy Edgerly believes in taking time to listen attentively to your concerns and do his best to meet your expectations with expert care and treatment recommendations. He wants to maximize your vision and enhance your abilities to perform everyday tasks. Exceptional vision for our patients with comfort and style is the highest priority of Mountain Brook Eye Care.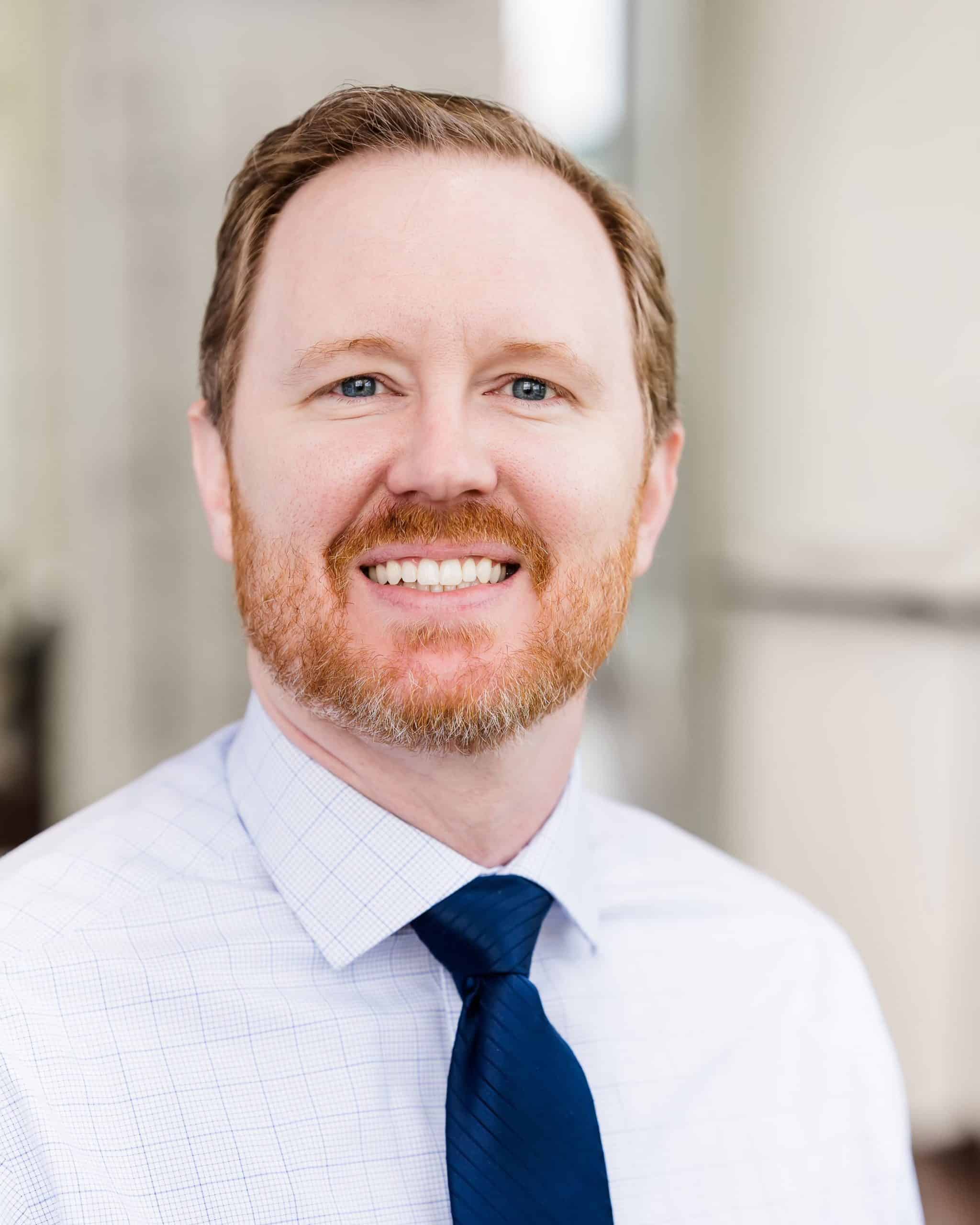 Dr. Jeremy Edgerly
Dr. Edgerly's favorite part of eye care is witnessing a patient try on their first pair of glasses. He explains, "It's seeing the expression on their face when they realize how clear the world can actually be." Dr. Edgerly has been actively practicing optometry since 2012 in a family practice setting. He is confident in his ability to accurately diagnose, treat and manage conditions of the eye and local structures. He attended the University of Alabama at Birmingham and earned a Bachelor of Science. Upon completing his undergraduate studies, he enrolled in the UAB School of Optometry, where he earned a Doctorate in Optometry. There, he received specialized training in ocular diseases, contact lenses, pediatrics, and refractive and cataract surgery co-management.
Dr. Edgerly resides in Mountain Brook with his wife, Chelsey, and their children. They stay busy with school, sports, dance, and gymnastics. He enjoys spending time with his family, outdoor activities, and sports.